How Toronto is becoming a global powerhouse for mixed use developments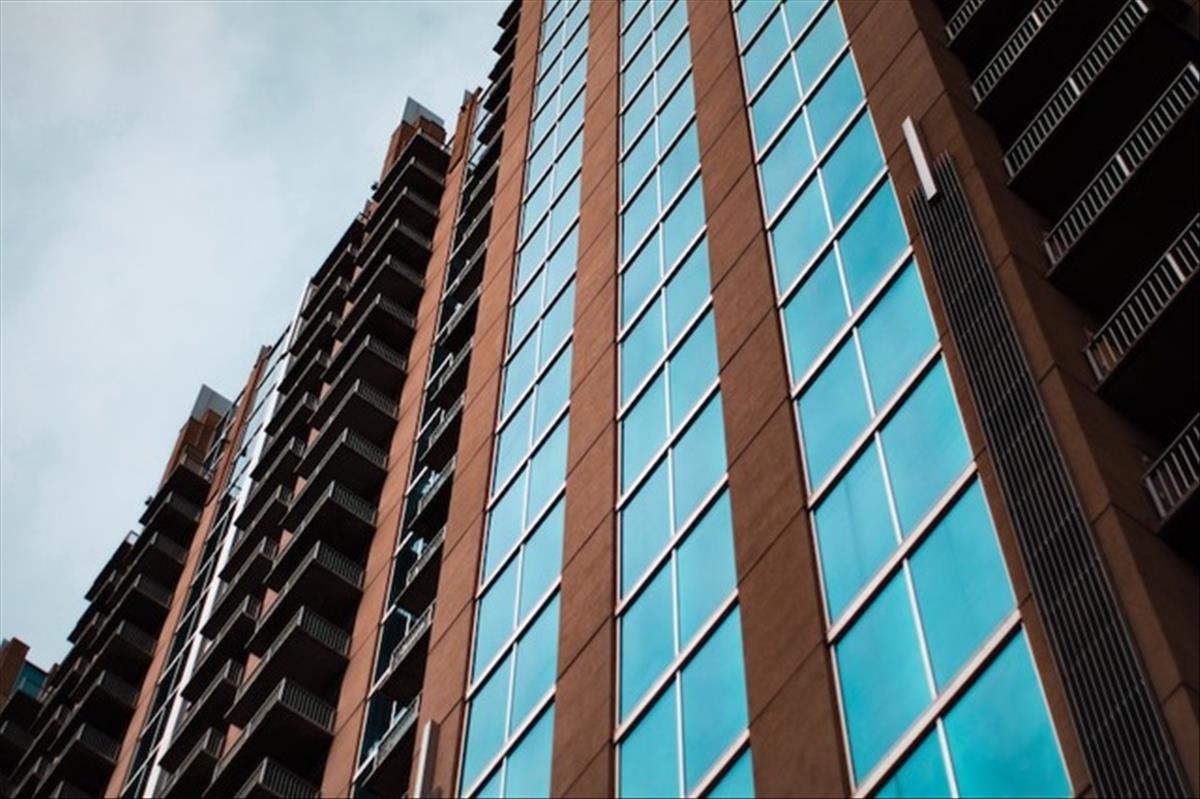 When plans for Union Park were announced earlier this summer, the scale was headline news — the $3.5 billion residential, office and retail complex will cover 4.3 million square feet in the heart of downtown Toronto.
But if the property is set to be one of the biggest in the city's history, it's part of a much larger trend: With more than 50 mixed-use developments already occupied and more on the way, the GTA is becoming a global powerhouse at building not only homes but neighbourhoods. And while "Welcome to Toronto: Mixed-Use Condo Capital of the World" may not appear on a highway sign any time soon, it is an achievement worth bragging about.
"A cohort of developers has realized that projects are more profitable, that resident lifestyle is improved, and that communities are more vibrant when they embrace a broad, diverse and creative mix of land uses," says Matti Siemiatycki, an associate professor at the University of Toronto's Department of Geography and Planning.
Clearly Oxford Properties Group, the real estate arm of the massive pension fund OMERS, sees this potential. Daniels Waterfront on Queens Quay East is another prime example of mixed-use community-building, Siemiatycki says. The complex includes two residential towers, office space and "The Yard," an outdoor atrium lined with boutiques and restaurants — but the developer is also banking on the appeal of living in a uniquely creative community with partners such as Artscape, OCAD University and the animation studio House of Cool.
Continue to read on: National Post