What has the Trudeau government done for housing affordability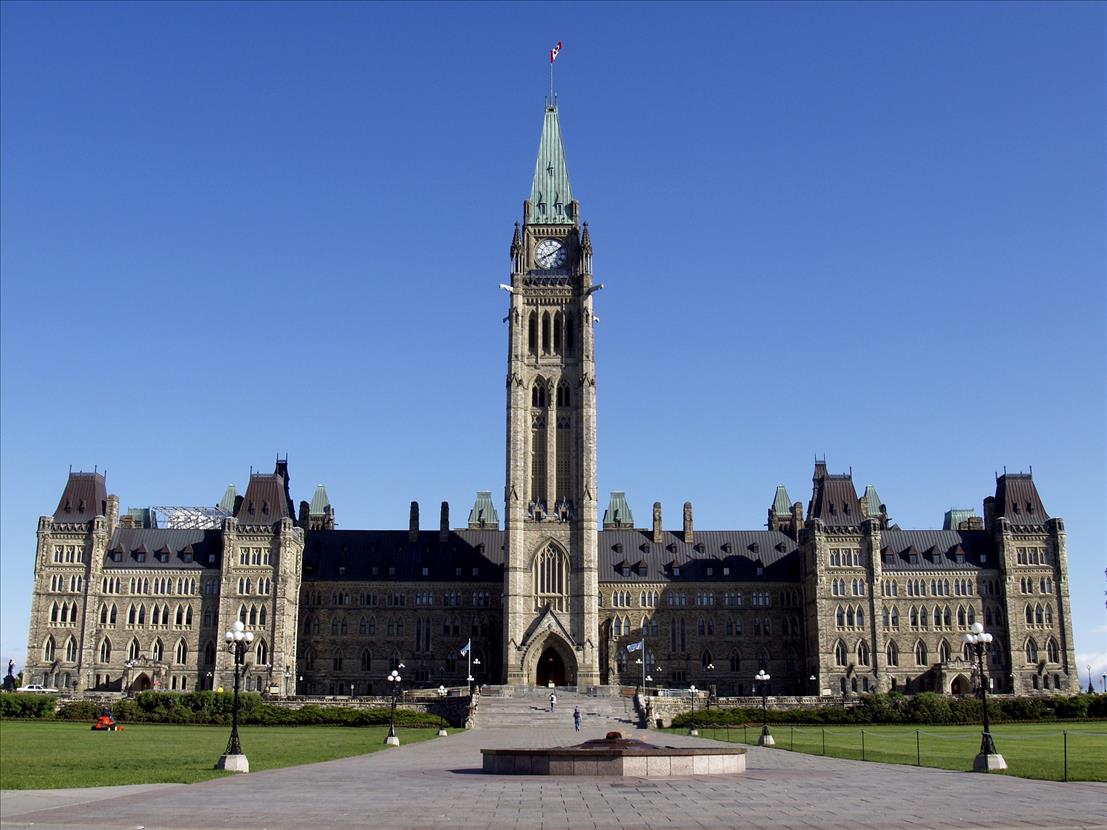 Image by ArtTower from Pixabay
In 1980 the average price of a house in Canada was five times the average income. Today, it's around 10 times.
Renters aren't faring much better. According to a recent report, the minimum wage it takes to afford a two-bedroom unit has risen from just over $17 per hour in the 1990s to $20 an hour after adjusting for inflation — and that's excluding the private, and much pricier, condominium rental market.
Housing affordability was part of the Liberal Party's 2015 campaign pitch to the middle class.
"Today, one in four Canadian households is paying more than it can afford for housing, and one in eight cannot find affordable housing that is safe, suitable, and well maintained," reads the Liberals' platform from the last federal election.
Justin Trudeau promised a series of measures to help turn that ship around, including more public funding to build affordable housing units, refurbish existing ones and a "review" of skyrocketing home prices in markets like Toronto and Vancouver.
After nearly four years of Liberal government, here's a look at some of the government's major initiatives and how they've fared.
Continue to read on: Global News