Mortgage Rates Continue To Plummet In Canada According to Ratehub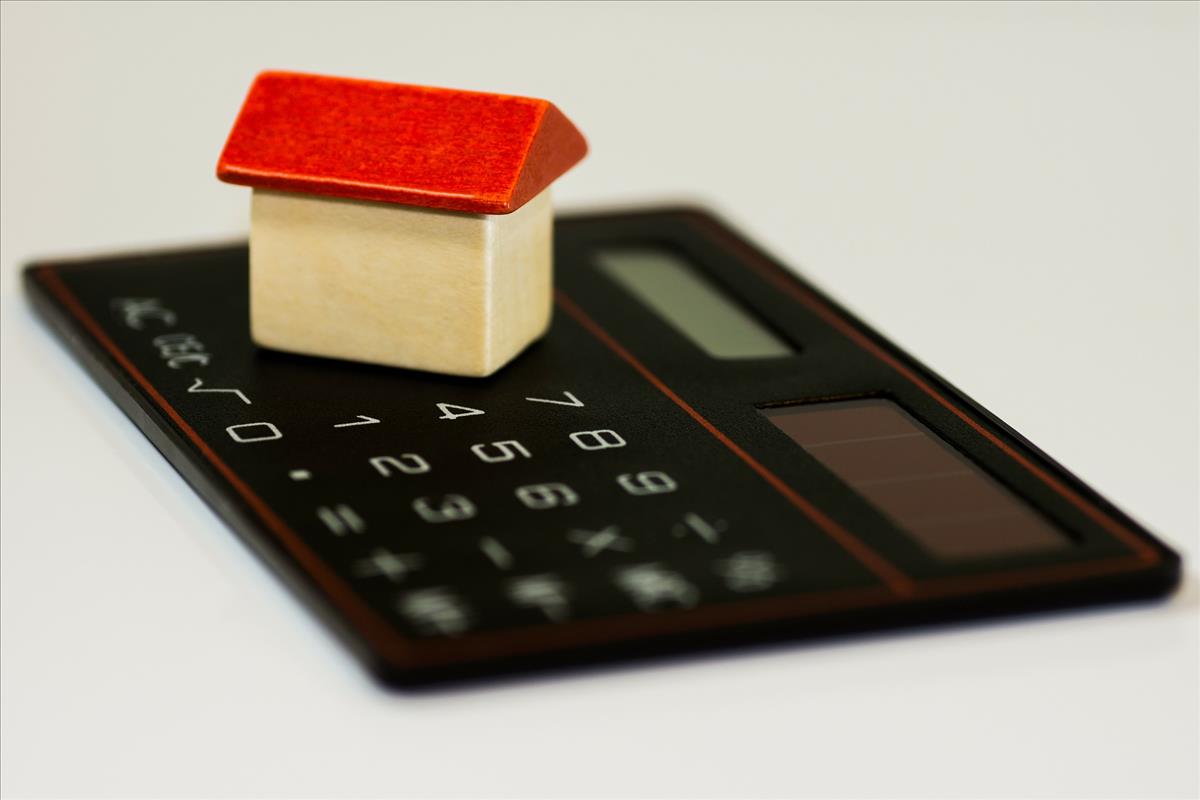 Image by Alexander Stein from Pixabay
Mortgage rates are on the decline — again.
Last month, the best five-year fixed mortgage rate on Ratehub.ca fell to 2.64 per cent. At the time, this was the lowest level the site had seen since summer 2017. But on Thursday, the rate fell again, breaking a new record.
The rate for a five-year fixed mortgage on Ratehub.ca has now dropped from 2.49 per cent to 2.39 per cent.
Continue to read on: Toronto Storeys