Toronto ranked as the top city Canadians want to move to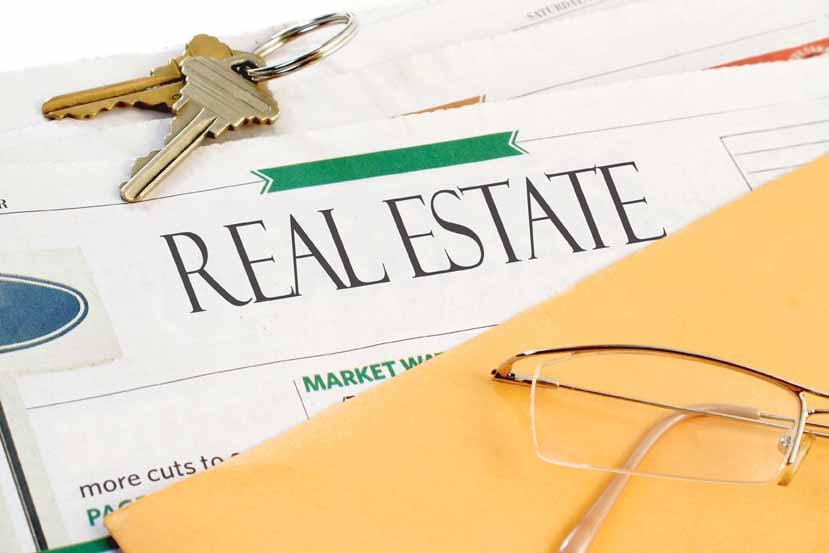 Image by Free-Photos from Pixabay
With the real estate prices continuing to skyrocket in many Canadian cities, buying a home can feel out of reach for many.
Yet, homeownership is still a major goal for most, which is why a new survey from Finder, a personal finance comparison website, found that 54% of Canadians are willing to move cities in order to afford a home.
And it turns out Toronto is the number one spot Canadians want to relocate to, despite being one of the most expensive cities in the country to buy a home.
Continue to read on: Daily Hive